With everyone at home, we are sure people are sitting around wondering if there is anything they can do to their home to make it more esthetically pleasing or more efficient.  Or maybe its just time for a change.  We have put together a quick guide to follow before entering the reno world.  Whether it be DIY or hiring a pro ;) this guide will help you out!
Reality check – DIY or Go with the Pros
Are you handy? If so, you could cut some costs by doing the work yourself. DIY renos are a great way to save money, have a sense of accomplishment, and involve the entire family, but they can turn disastrous if you don't know what you're doing, so be honest with yourself.  Do you have the time or more importantly the skill? If not, then you'll need to pay someone to do the work. That means taking all expenses into account—not just labour and materials, but also permits, as well as additional overhead. Remember, the people you hire will make a profit. That's their job. 
A project that might seem simple, such as bringing your laundry upstairs, can become a budget buster when you have to re-configure plumbing, electrical and structural work due to the location you chose. A strong suggestion is to book a consultation with a designer/architect or a contractor, who will give you some insight into which projects will be workable. On a related note, it's a good idea to bring together professionals who have prior, positive experiences working together. Ask your designer to recommend contractors they've previously worked with. Or if you have a great contractor on board but need a designer, ask the contractor to recommend someone they have a proven track record with. Think of it like a good marriage.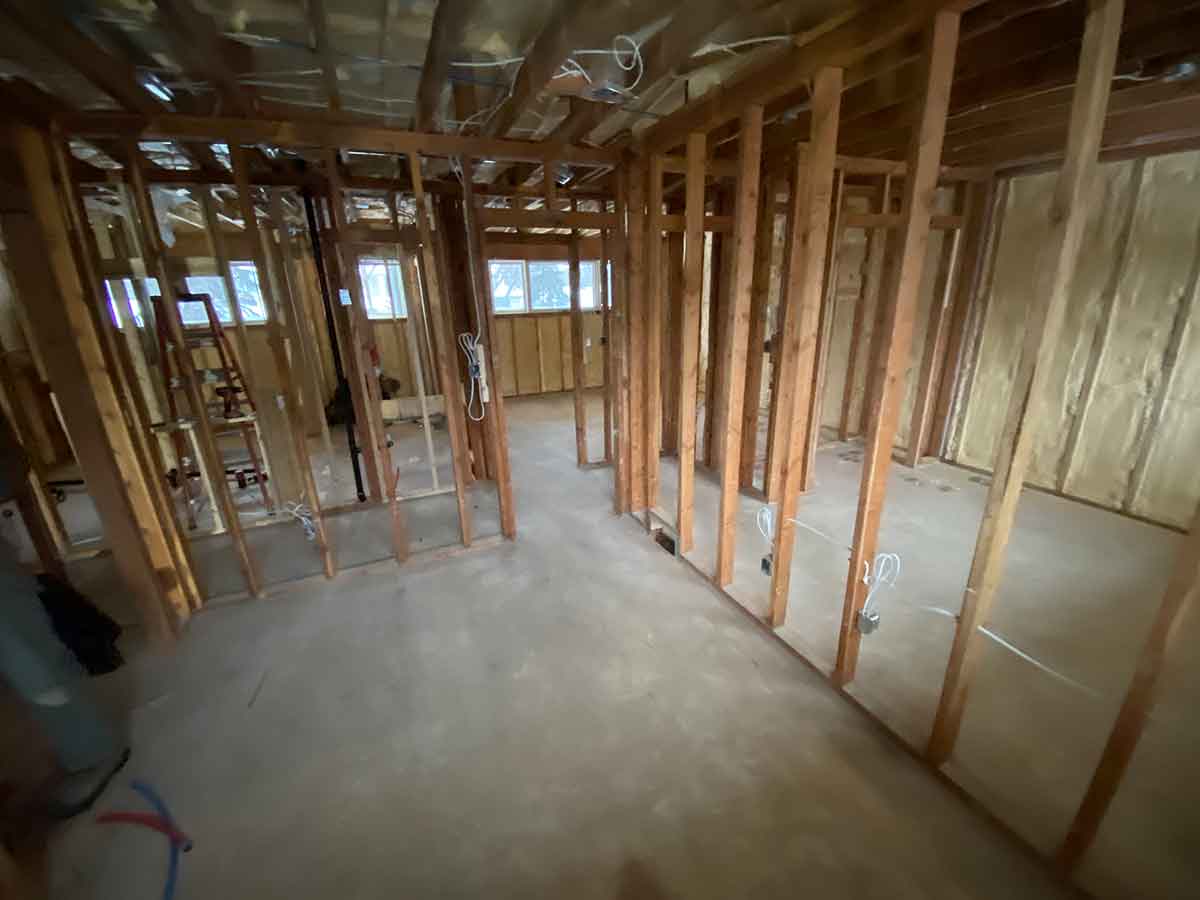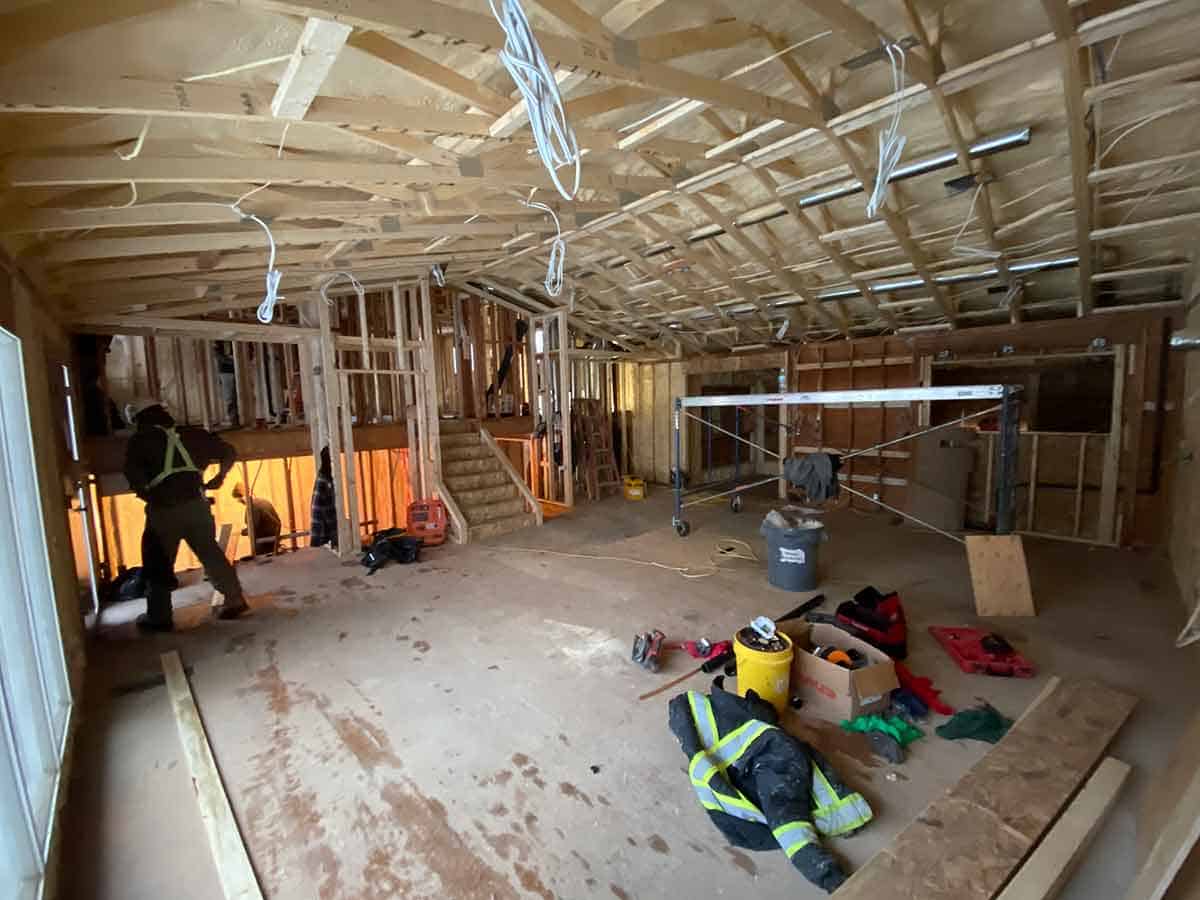 Know what you want!
Sure you want a new kitchen, but what exactly does that mean? It is just cosmetic work (new cabinets, countertops, backsplash and handles) or does it entail structural work (reconfiguring your space or knocking down a wall)? 
We always suggest to our clients to spend time browsing Instagram, Houzz, Pinterest, flipping through some home decorating design shows on TV to assemble a wish list. This is an important exercise for couples, especially those whose tastes could be wildly different. SIDE NOTE – Nobody renovates their kitchen, never mind their entire home, in just two weeks.
Time your renovation right
Renovation projects are notorious for running over schedule, often through no one's fault. Some things which are uncontrollable like weather can delay projects, whereas other variables such as discovery of Asbestos in the home, materials on backorder, difficult plumbing, etc. Just expect there will be delays, so plan your renovation with plenty of time! If you have a deadline, such as family or guests coming then start putting some things on paper now!
Have a Budget
Knowing your budget and sticking to it, is one of the most important parts of a renovation. Remember to add in a 15-20% contingency fund for any unexpected costs and expect to use it.  Incidental costs like the cost of eating out or even a small getaway while the renovation is going on. It can be easy to want a champagne renovation, but perhaps all you need are some inexpensive upgrades which will make your house look more expensive. Do your research and plan your budget before ever lifting a hammer.
Expect the Unexpected
All homes hold secrets in the walls and under the floors. A renovation will bring those to light. Flooring layers, foundation cracks, asbestos, electrical/plumbing hacks, etc. Be mentally prepared for this so that when they arise, your contractor can provide you with the best options for these unexpected things and you can proceed.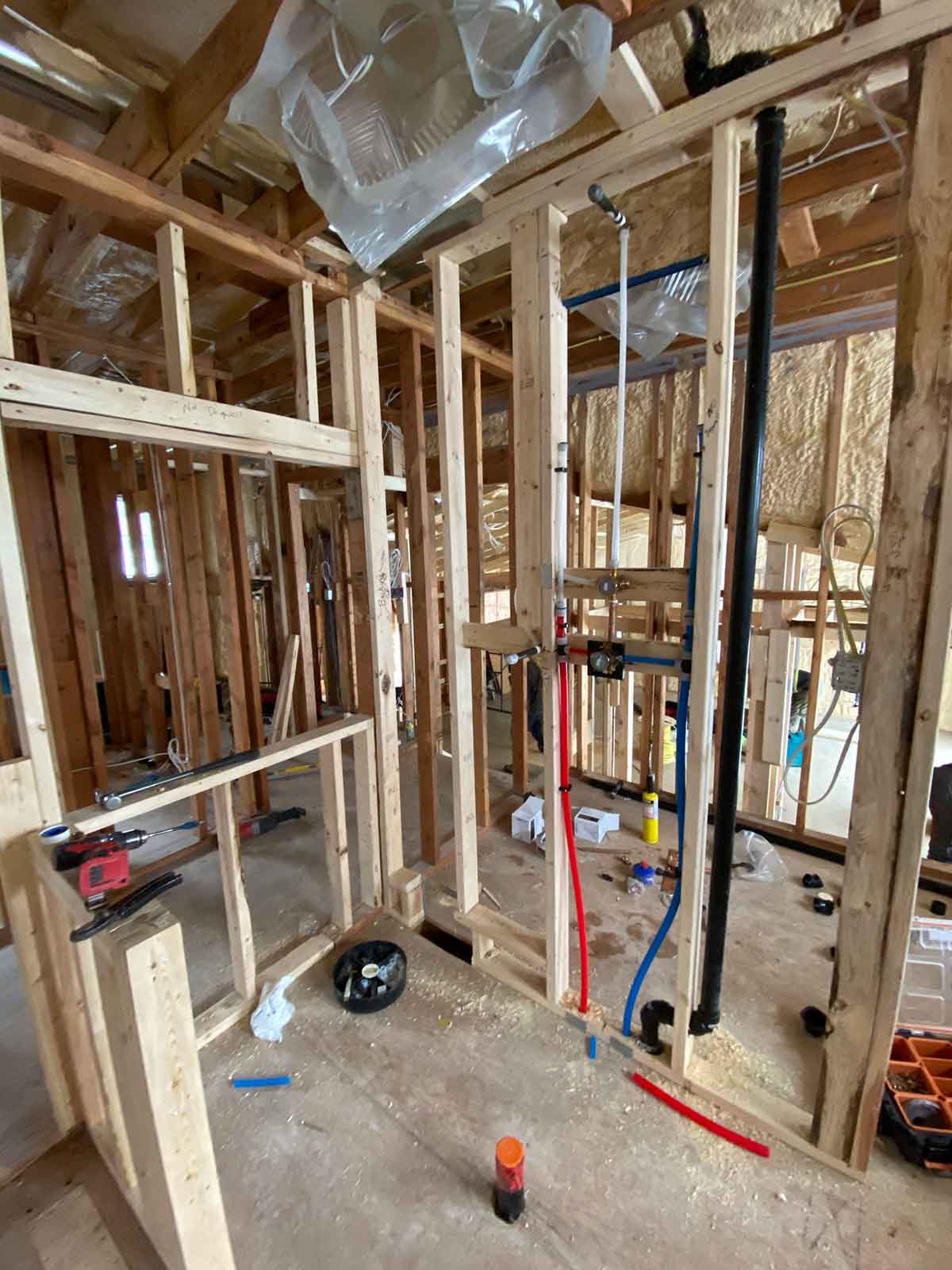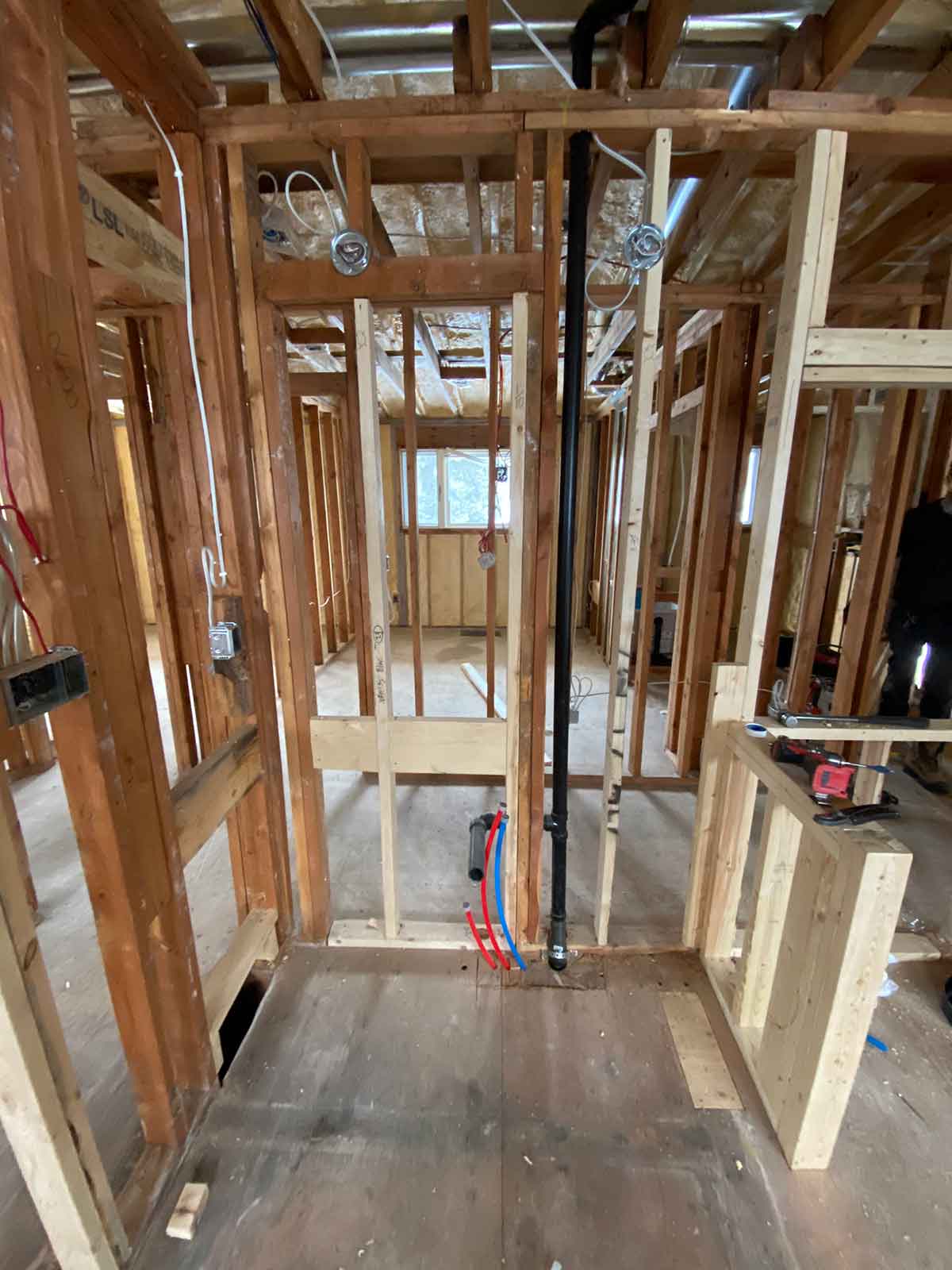 Hopefully this helps all you at home wondering if a renovation is in your near future.  Please don't hesitate to reach out and let us know if we can assist.  We can FaceTime, ZOOM, House Party, etc. 
Take Care, Stay Safe!
Love,
Your Collab Fam