People often ask us what the difference is between a handyperson (handyman, handywoman, handyworker), a trade, and a general contractor. It's a fair question, and one that we're happy to answer. In short, the difference between these three professionals is the scope of their work. Keep reading to learn more about these and which professional you should call for your next project.
What They Do
A handyperson is someone who performs minor repairs and odd jobs around the house. They generally have a wide range of skills, but they are not licensed or insured for more complex work. A trade (or tradesperson), on the other hand, is someone who specializes in one particular trade, such as plumbing or electrical work. They are typically one part of a larger construction project.  Finally, a general contractor is responsible for coordinating and managing all aspects of a construction project, from start to finish. They also help to obtain the necessary permits and licences, and they should be carrying good general liability insurance in case something were is happen.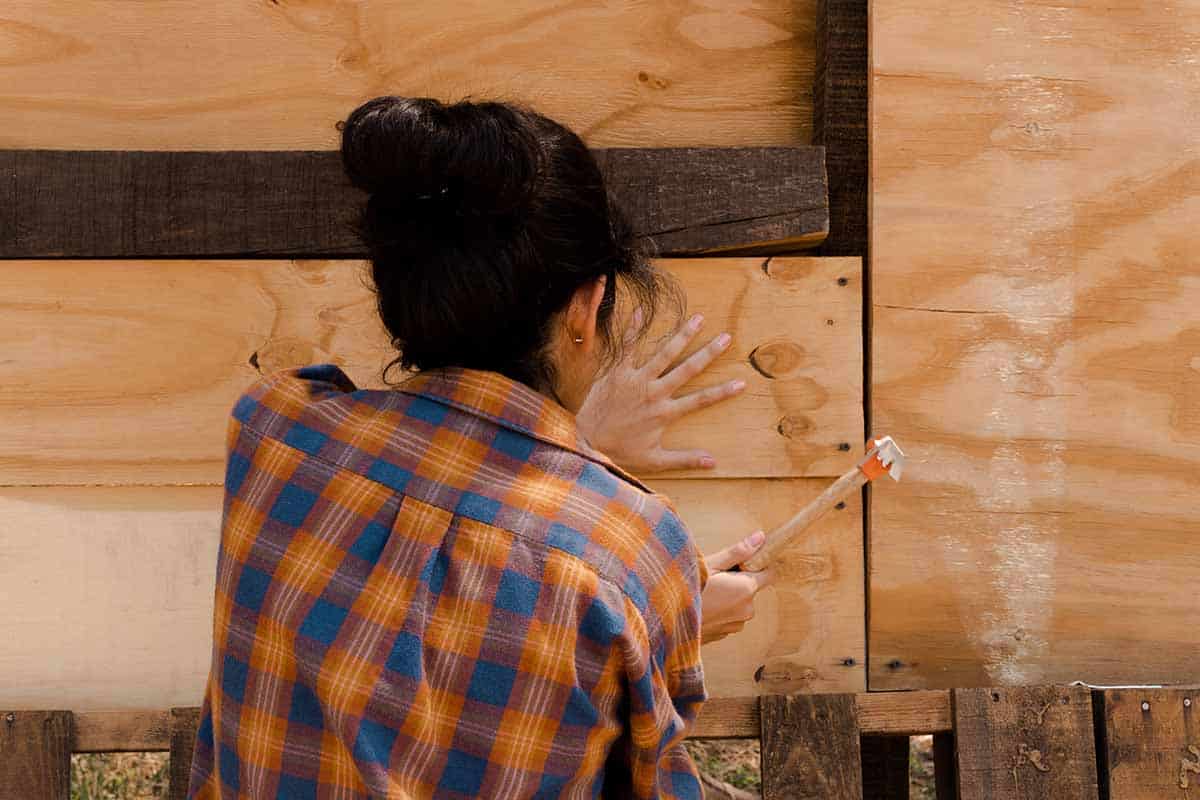 When Should You Call a Handyperson?
You should call a handyperson (also known as a handyman, handywoman or handyworker) for small jobs around your home that do not require a permit, such as fixing a leaky faucet or replacing lightbulbs. A handyperson can also perform some minor home repairs, such as fixing drywall, painting or even installation tasks like hanging television mounts (and putting the television onto the mount).  However, if you need major repairs or renovations, you should call a specific sub-trade or general contractor.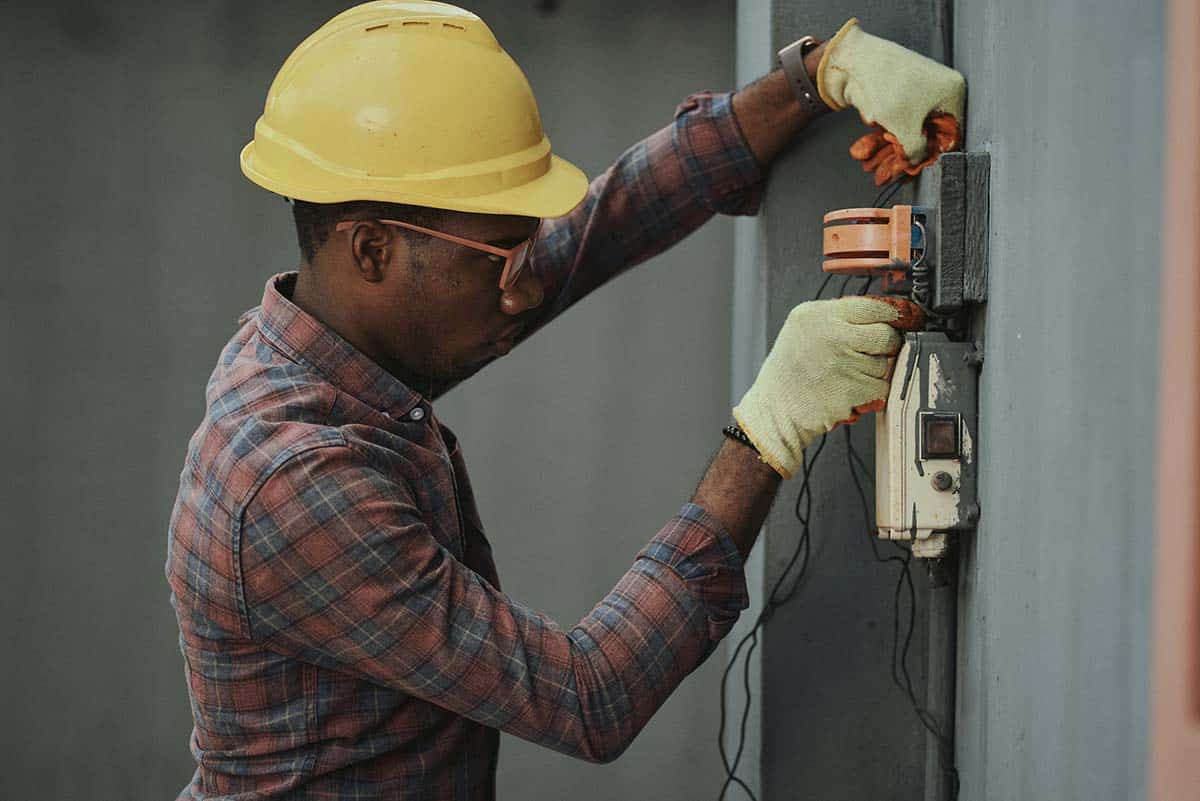 When Should You Call a Tradesperson?
If you need new shingles, require your living room to be painted, or want to install a new furnace, you should call a person who specializes in that specific trade ie: a roofer, painter or plumber. Other examples of sub-trades include electricians, HVAC technicians, drywallers, cabinet-maker, tiler, etc.  One thing to note, is if you're hiring your own trade(s), then you are acting as the General Contractor and will need to ensure that you are supervising the work and timeliness of your project.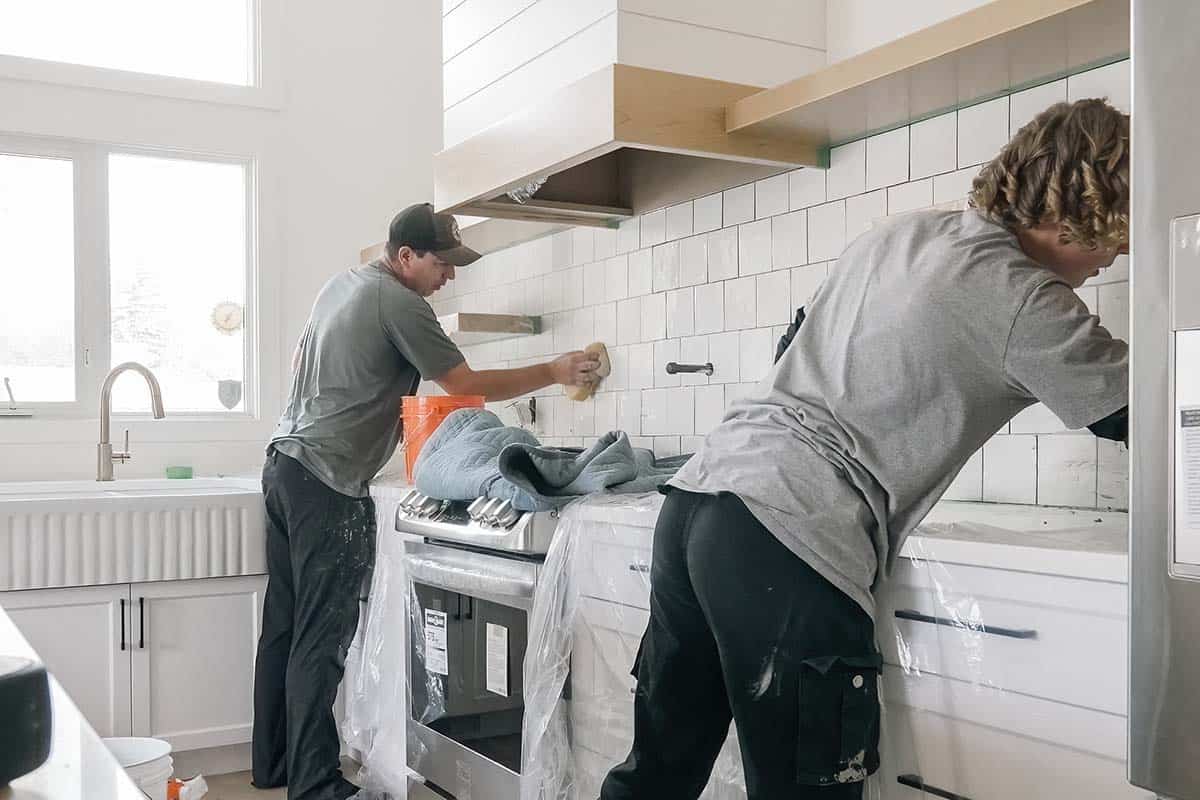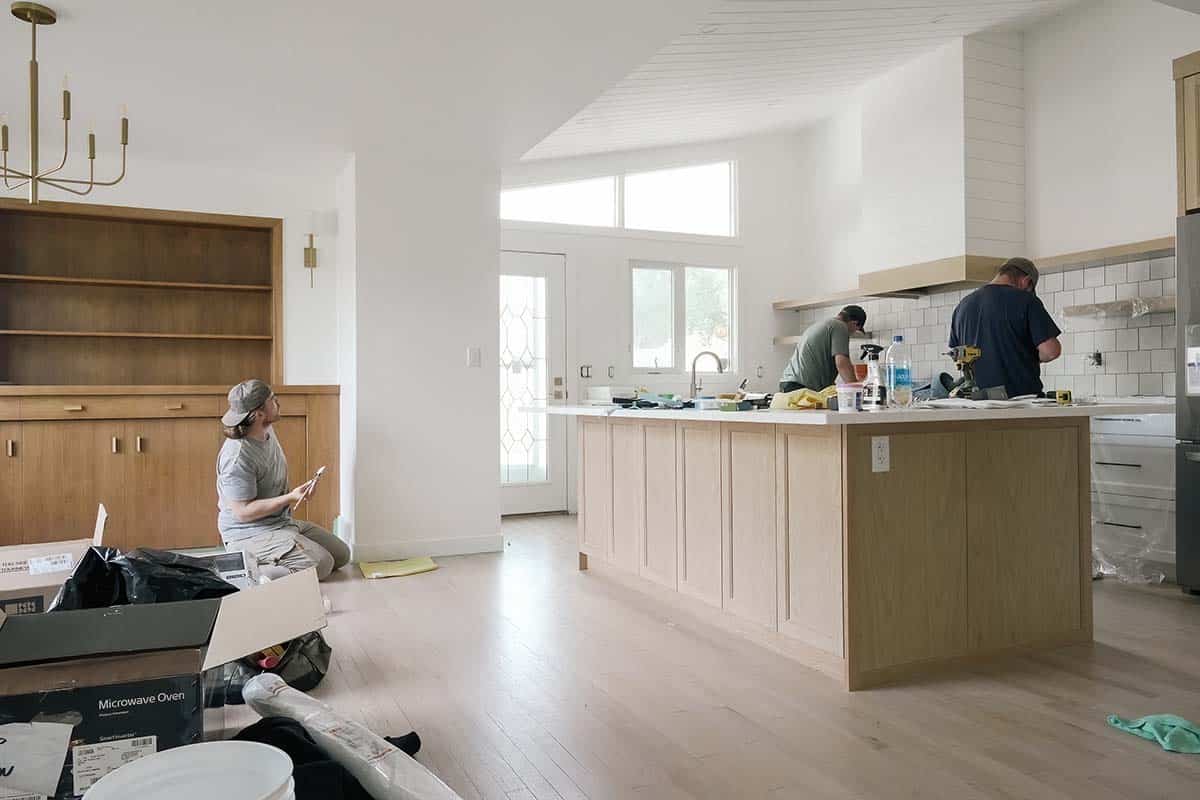 When Should You Call a General Contractor?
If you are planning any type of renovation project, whether it is big or small, you should call a general contractor. The general contractor helps to develop the construction plans, obtain the necessary permits, hire sub-trades (tradespeople), and oversee the entire construction project from start to finish. If you are considering any type of home renovation, make sure to call a reputable and experienced general contractor *cough – shameless plug – cough* like Collaborative Construction.
What Next?
Whether you're looking to hire a handyperson, trade, or a general contractor, ensure that you have looked at work that they have completed on other people's projects, just like yours. Social media helps big time here, as it can act as a digital resume (and can also help to give you some inspiration for your project). Read through their reviews – Google and Facebook reviews are a good place to start.  If they have any negative reviews, why? Did they answer and address the person's concerns in a professional manner and attempt to make it right?  Finally look for any testimonials from previous clients – video testimonials from actual client experiences are best in our opinion (this way you can see a real person talking about a real project).
Now that you know the difference between these three types of professionals, you can be sure to call the right person for your next home or business renovation project! If you have any questions or you're looking for a great General Contractor, feel free to reach out here – We're always happy to help!