With employment uncertainties rising, we have recently been getting more inquiries about secondary suites or "basement suites". We wanted to take the time to touch on a few key points that have been highlighted by some of our very own clients.
Income: The income from a secondary suite is a great way to offset your mortgage. It doesn't take any complicated math to understand that a $1200 rental payment (the current going rate for a 2 bedroom basement suite) covers 80% of a $1500/month mortgage payment. Why not let someone else's dollars work towards the equity of your own home.
Equity: From the words of Scott McGillivray, host of HGTV Income Property, there is no better return on investment than an income suite, bar-none. Adding more bedrooms, additional bathrooms, and a kitchen to create a revenue producing asset adds much more value to your home versus a space that would be left unfinished and used as a storage or playroom.
Space: Need or want? If you're not using your basement, or you rarely use it, transform it into a useful and profitable living space.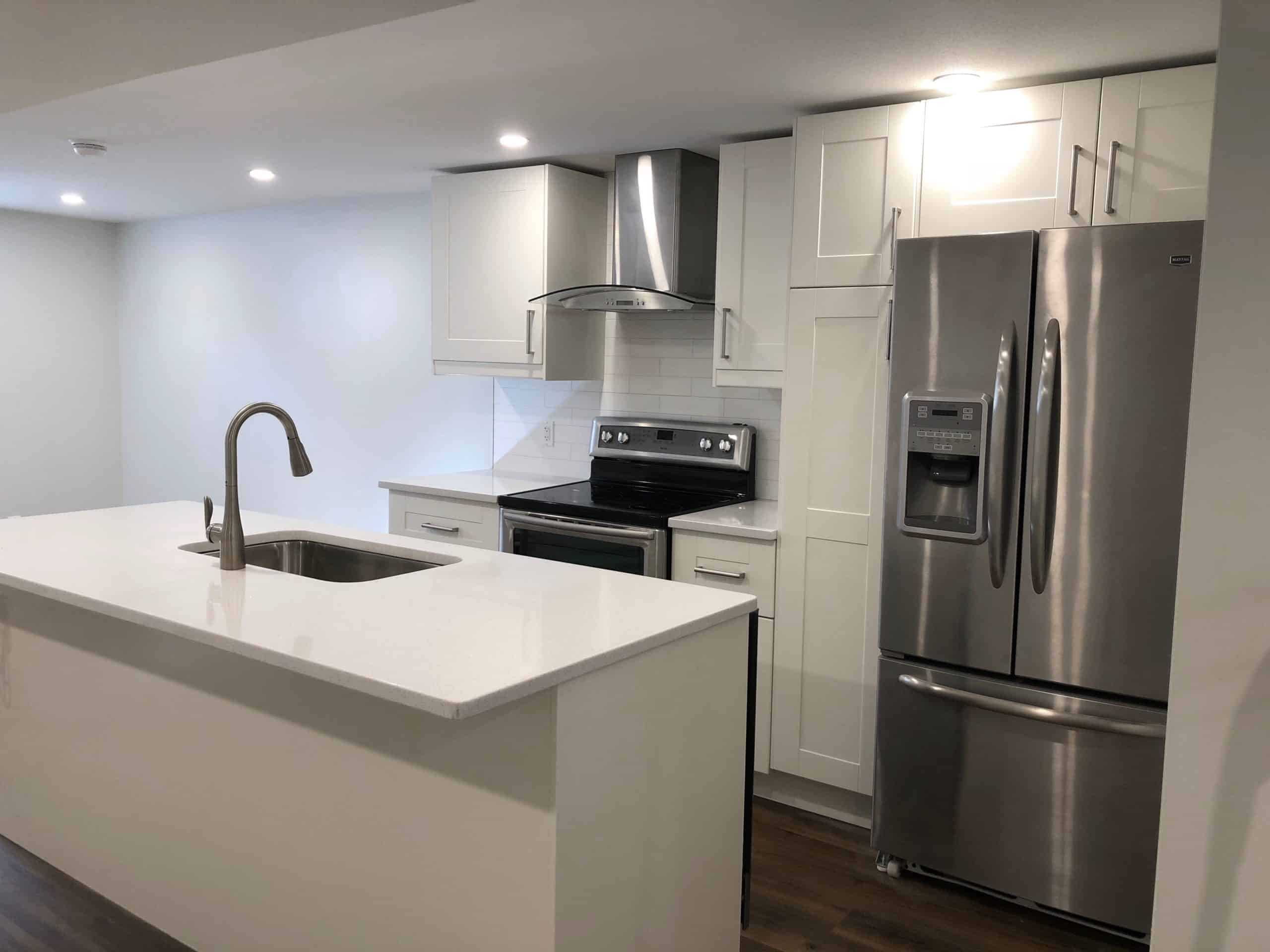 Over the years, we have come up with a list of 'must haves' to consider when adding an income suite:
If this is going to be a person's home, they'll need a fully functional kitchen. Consider installing a microwave and dishwasher to add a few more comforts.
Bathtubs can be a selling point for potential tenants. A full bathroom with a shower is great, and the standard, but a tub adds a touch more comfort and functionality to the space.
Some living space is expected in any rental, even if it's a basement suite. You could include a dedicated dining area close to the kitchen, expanding on the available space to make it more appealing to your tenants.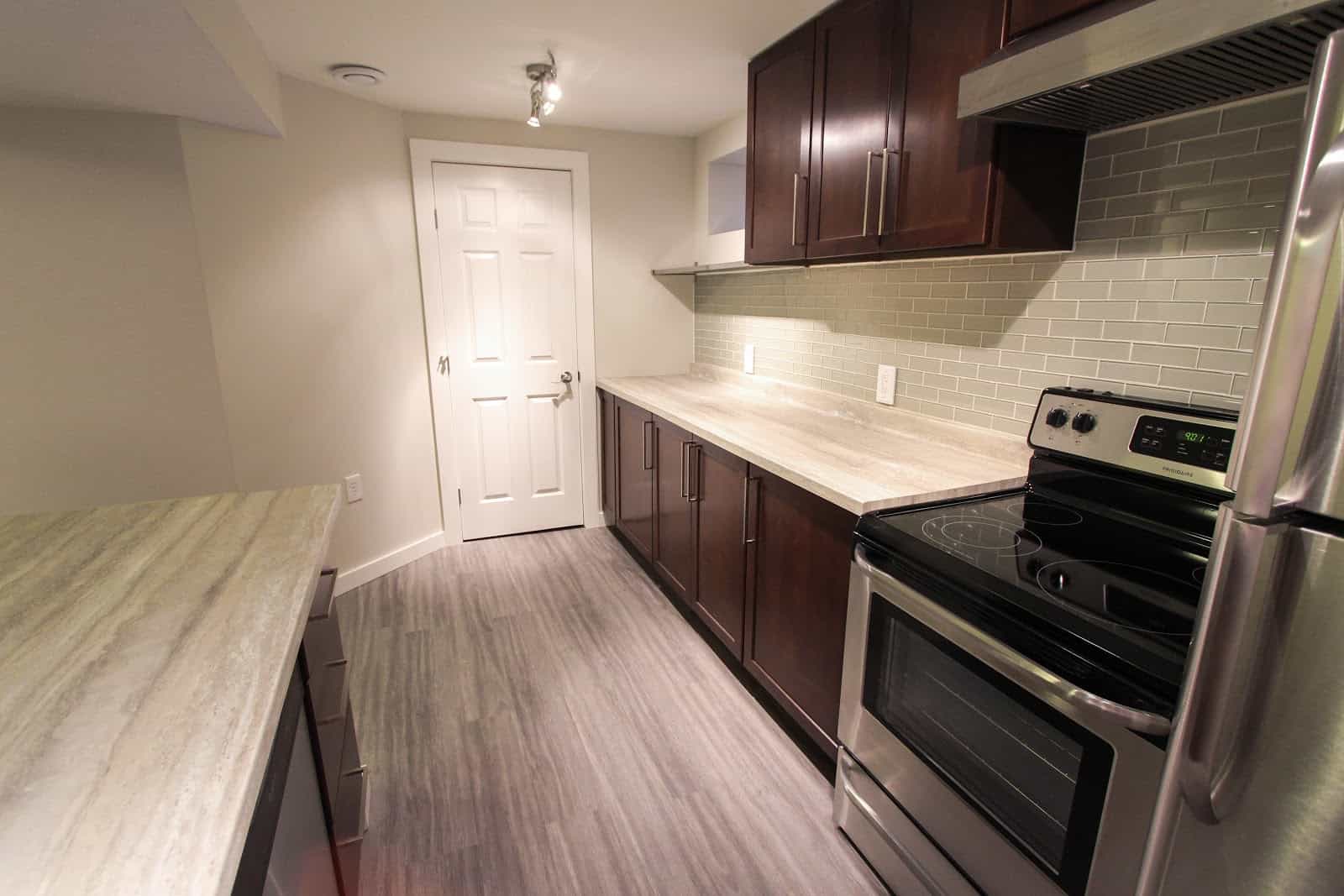 An exterior entrance means that you and your tenants get some privacy from each other. Sharing your home's front entrance isn't always ideal. If you don't plan on connecting your basement suite to the rest of your home with an interior entrance, this is an absolute must. Don't forget, your tenants will also need a means of egress to comply with safety codes.
An independent heating and cooling system can prevent headaches related to splitting bills and gives your tenants more control over their home.
Laundry machines are a huge selling point for renters. Consider finding some space for a stacked washer and dryer set. Alternatively, if your basement suite doesn't take up the entire level, install a doorway so tenants can use your laundry machines.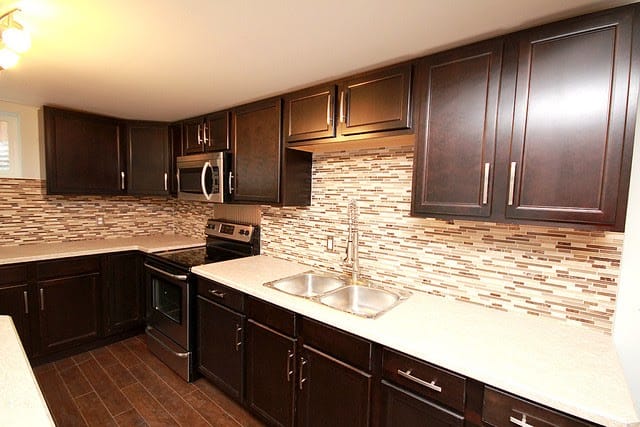 Some final thoughts…
The money a rental suite can generate can go a long way to helping you achieve your financial objectives, whether it's putting money away for your child's university education, or saving to buy that vacation home you've always wanted.
If you are considering renting out part of your home, our advice is do your homework and be prepared for the work that comes with being a landlord.
Feel free to write us an email at [email protected] for any help along the way!
Derek
For more information, check out the City of Regina's Secondary Suite Regulations