Welcome back!
On June 9th, we wrote a blog post about Saskatchewan going into our Phase 3 of our Re-Open Saskatchewan plan. With the recent surge of COVID-19 across the nation, we thought we would put together a list of things to consider when hiring a contractor during these crazy times!
Although some businesses have had to shut down temporarily, it seems that renovation and design projects have gotten back on track as we have all learned the new normal of mask wearing, surface cleaning and physical distancing.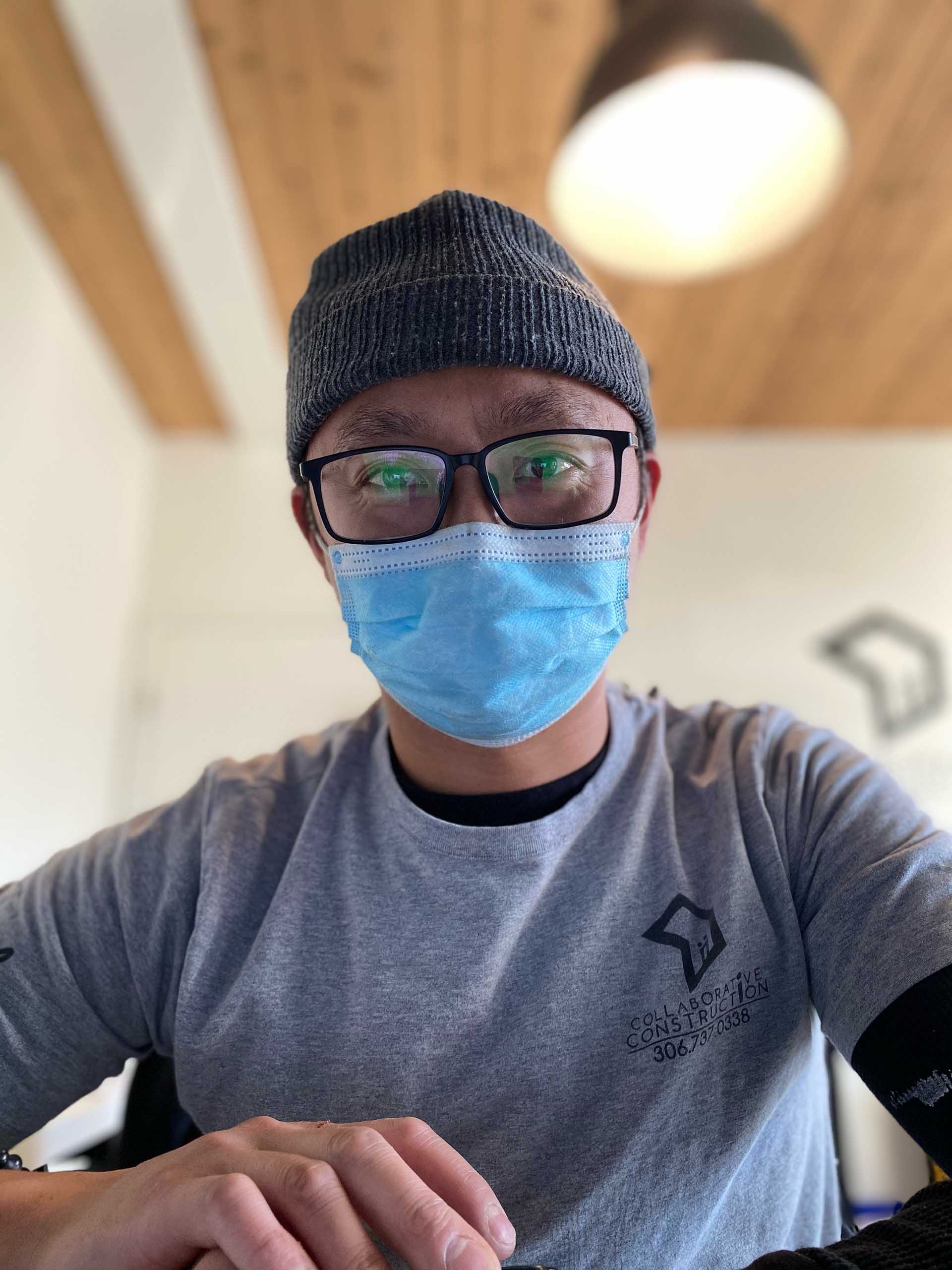 Some homeowners who are planning a renovation in the near future, may be wondering whether they're comfortable having workers in their home during the pandemic. If you want to feel reassured that the contractor you choose is adhering to provincial and local guidelines, arm yourself with this information before starting a project.
1. Do Your Research
Before hiring a contractor, do as much contactless research as you can online or via email, phone and video calls. Google US! Spending time reading comments and reviews will limit the number of contractors you need to physically meet.
If possible, contact companies using their online forms prior to scheduling an in person appointment. Further to this, any written or visual information you can provide can really help! The Collaborative Construction contact form allows us to collect the relevant information for you to see if we are the right fit.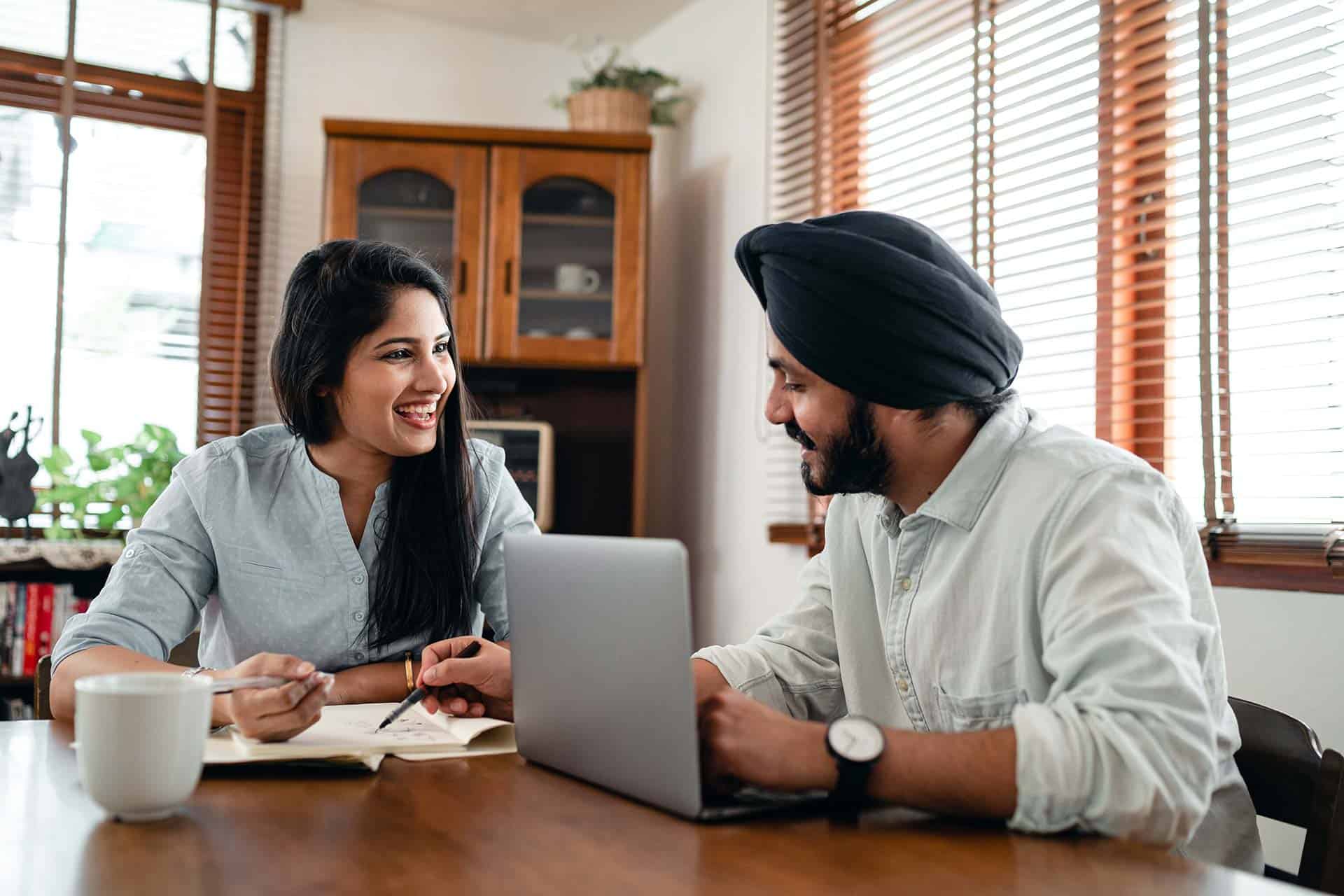 2. Know the Rules
By now, you're probably familiar with the ever so changing recommendations from the province but if you happen to need a refresh on the current health measures, you can find them on the Provincial Government's website here.
The following is the message that Collaborative Construction shares with our current and potential clients:
We take safety seriously. Our team is dedicated to protecting you and your home during Covid-19! When our team arrives we will be wearing masks and we use hand sanitizer before and after all our meetings. We ask that you kindly wear a mask while we are there. If you do not have your own, we will have extra disposable masks available for your use. We appreciate your understanding and look forward to seeing you soon!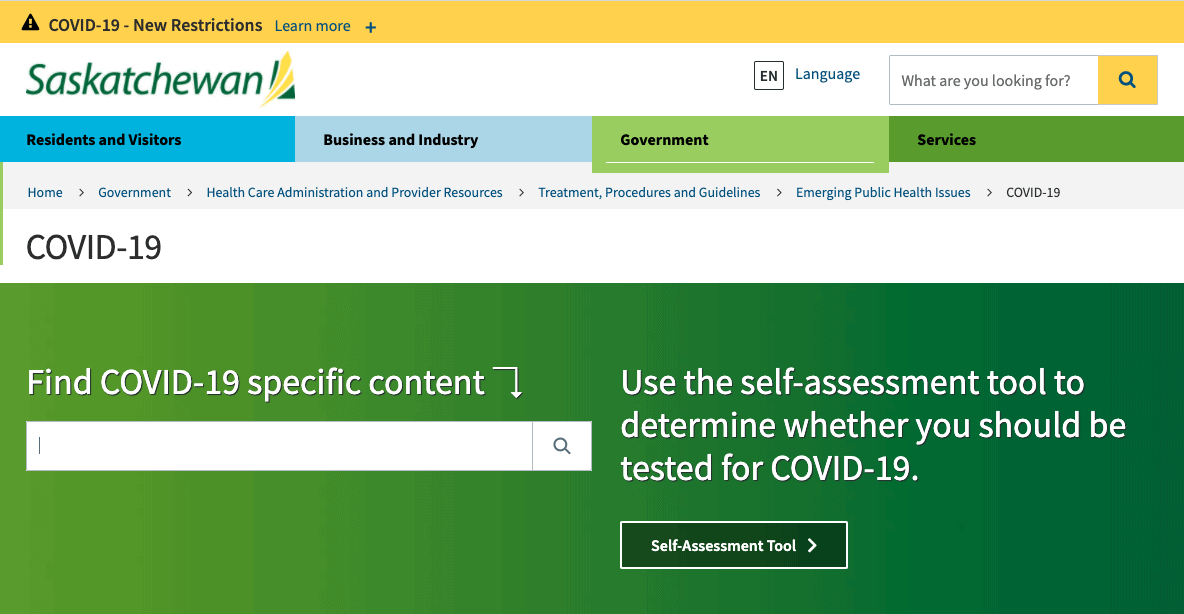 3. Ask The Right Questions
Communication with who you hire is key to giving you peace of mind. Please be realistic about how skittish you might be about having strangers in your home. We use a software that keeps our clients constantly informed of their project activity. They can see a calendar view of what is happening each day throughout their renovation and get notifications if anything on their schedule changes. It's another means for us to communicate and allows the client to have a formal record of their project start to finish.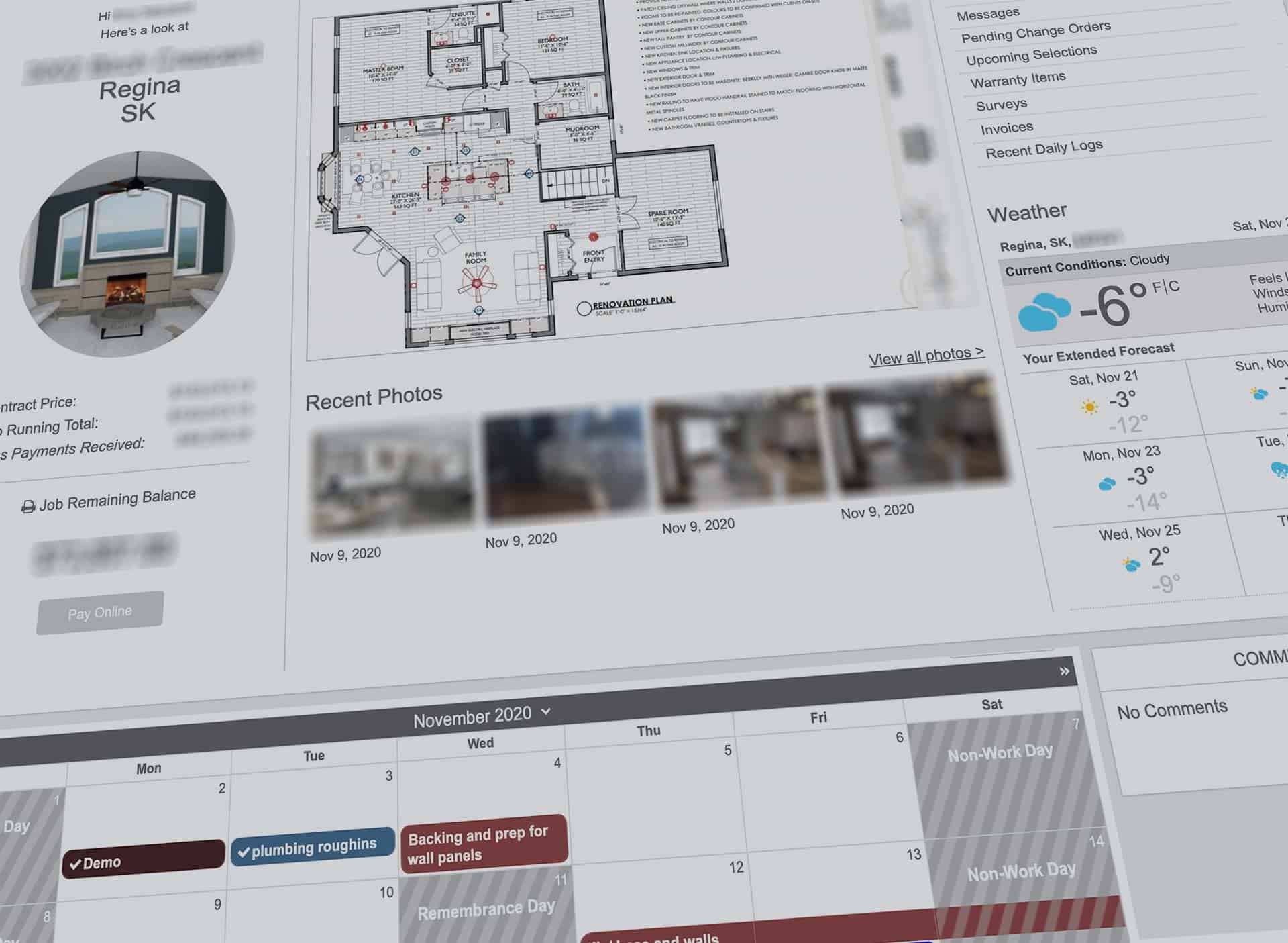 4. Plan Ahead!
With so much time being spent at home, many of our clients are seeking a change of space, a new in-home office and additions! Kitchen and bathroom renovations are growing in numbers, so pick a project and start planning! Keep in mind that COVID has caused many suppliers to extend their fulfillment timeline due to supply chain issues and that delivery services are still running behind. Things like tiles, flooring, cabinets, countertops, and appliances are all taking twice as long to get shipped to Regina.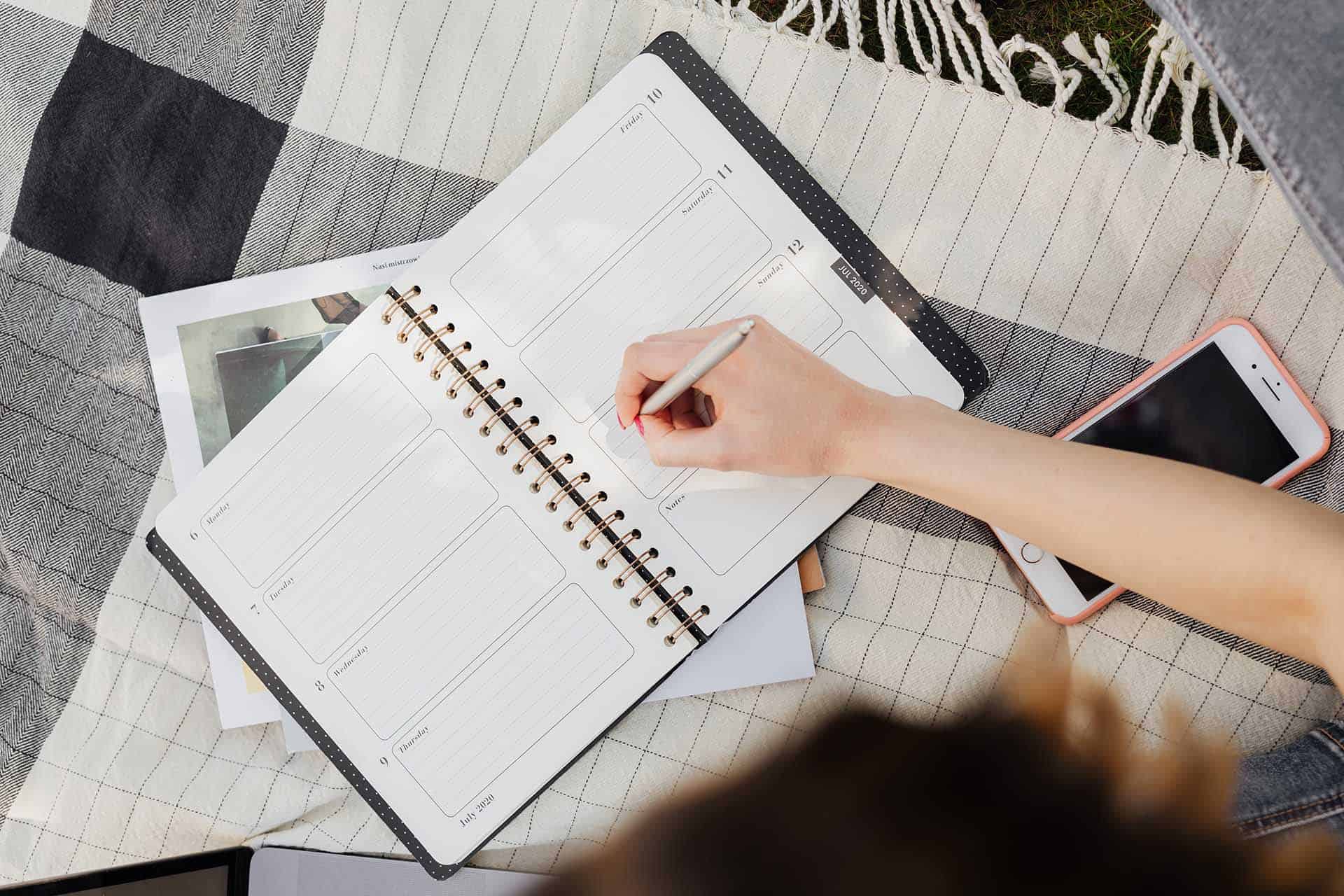 5. Know What To Expect
If you plan on being home during your renovation, also plan on the usual noise and disruption. We have noticed that we are having more conversations with clients about what to expect during construction because many more people are now working from home. Be prepared – because it's going to be loud, you'll lose the internet connection unexpectedly, and there will be times you can't flush the toilet.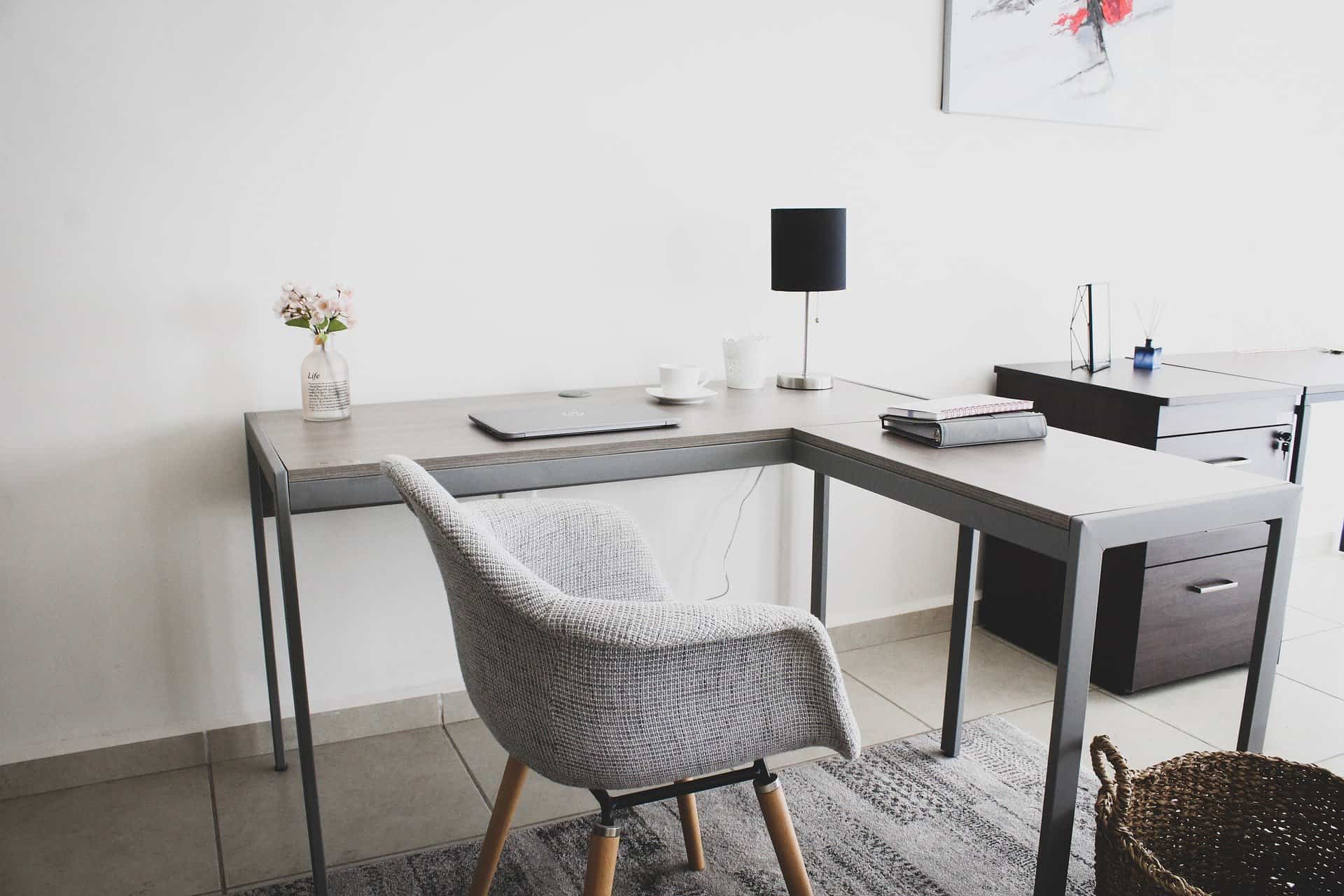 We hope these tips help you with your renovation during the pandemic. We're all in this together. Please stay safe!
Collab Fam